Newlyweds: Behind the Scenes with Edward Burns
Exploring Characters with Actors: "You Don't Love Her"
Writer and director Edward Burns discusses his screenwriting process and what it was like working with the actors on which characters they wanted to play. Newlyweds is available everywhere December 26th.
Category: Television
Video Duration: 3:58
Dec 20, 10:11 am CST
Views: 227
Download Video
Exploring Characters with Actors You Dont Love Her
Newlyweds: Behind the Scenes w 12/20/11 @ 10:11:29
Making a Turn Toni Collette
United States of Tara 03/08/11 @ 12:06:34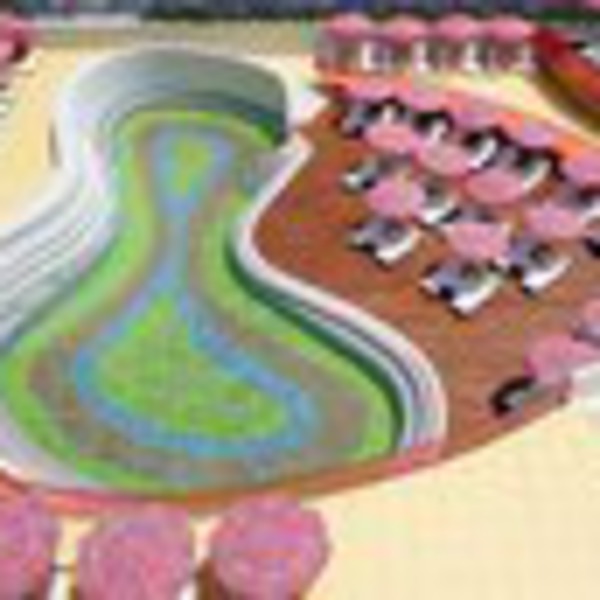 National Talent Search USA Casting Call Atlanta
National Talent Search TV Vide 02/19/11 @ 01:11:43
Left Behind Kevin Nealon
08/31/10 @ 10:16:44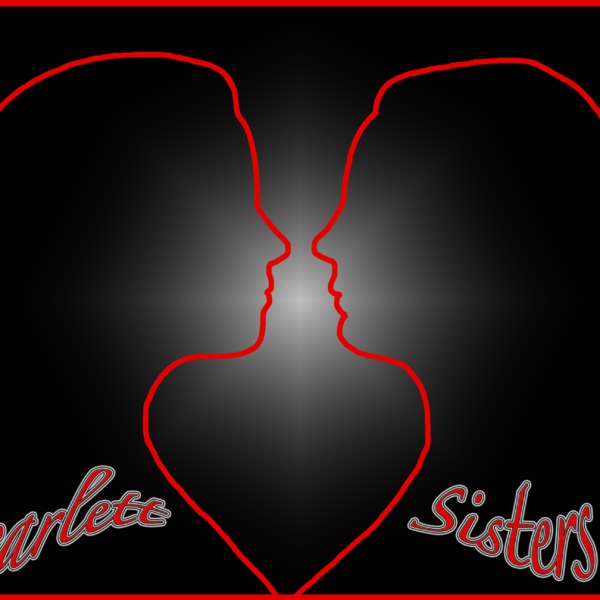 Clip officiel Face au combat 64 StudiOz
Scarlett Sisters' Podcast page 07/15/10 @ 07:01:54
Journey to Planet Earth Preview
12/07/09 @ 08:11:18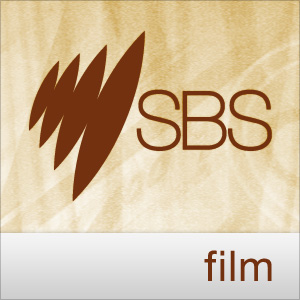 Sydney Film Festival Red Carpet Launch
SBS Film 11/09/09 @ 12:06:45
Ellen in a Minute 090110
09/16/09 @ 05:07:30
Quick Catch Finding Pots 1
Deadliest Catch Video Podcast 10/20/08 @ 08:40:46
The SNL star and Space Chimps voice Andy Samberg s
USA TODAY's Celeb Watch with W 07/10/08 @ 01:28:06
DVR 3 Lost Season 4 Episode 2 Recap
Daemon's TV - DVR (Daemon Vide 03/02/08 @ 03:33:02
Salsamentary Chapter 8
Salsamentary 01/31/08 @ 05:27:00
Ultima puntata di Zelig Circus
Zelig Circus - Paolo Cevoli 04/08/06 @ 01:50:36
Bessies Hope
Keeping It Real Colorado 12/31/69 @ 06:00:00
Alcohol
Animals
Anime
Art
Books
Business
Cartoons
Children
Comedy
Cooking
Culture
Education
Entertainment
Fashion
Film
Geeks
Heath
Hobbies
Movies
Music
News
Poetry
Political
Real Estate
Religion
Science
Sports
Technology
Television
Travel
Tutorials
Vehicles
Video Blogs
Video Games
VIDEO OF THE MOMENT
Lorna Vance Education
BigWaveTrading
LiveJobs.ch Jobs
DMR Video Podcast !!
Moneywise
Maserati Video Podcast
WHATS NEW
Test Desc
moredesc .
Test Desc
moredesc .