WHATS NEXT Podcast
O'neal McKnight talks about "What's Next"
From uptown to downtown Hollywood to the hood singer ONeal McKnight brings the party to the people. Check Your Coat ONeals debut single is a throwback to the feelgood energy of the past and a window into the sound of the future. ONeal
Video Duration: 2:38
Nov 3, 12:45 pm CST
Views: 100
Download Video
WHATS NEXT Podcast
Author : Amp Energy
Homepage : http://www.ampenergy.com
Subscribe : http://promotionsgroupwest.com/ampenergypodca (RSS 2.0/UTF-8)


AMP Energys WHATS NEXT podcast is a dedicated series of behindthescenes interviews with some of the hottest faces in music fashion art and action culture. With past guests including DJ Steve Aoki MC Spank Rock BMX masters Chad Kagy Anthony Napolitan pro boarders Hannah Teter Keir Dillon streetwear king Eddie Cruz and more the WHATS NEXT series will keep you on the cutting edge of what is about to pop. Each episode features exclusive footage covering our special guests upcoming projects and how they AMP UP for their big moments. Stay tuned for upcoming episodes with more special guests like director Ace Norton pro boarder Mason Aguirre and recording artists like She Wants Revenge and Trouble Andrew

0
Alcohol
Animals
Anime
Art
Books
Business
Cartoons
Children
Comedy
Cooking
Culture
Education
Entertainment
Fashion
Film
Geeks
Heath
Hobbies
Movies
Music
News
Poetry
Political
Real Estate
Religion
Science
Sports
Technology
Television
Travel
Tutorials
Vehicles
Video Blogs
Video Games
VIDEO OF THE MOMENT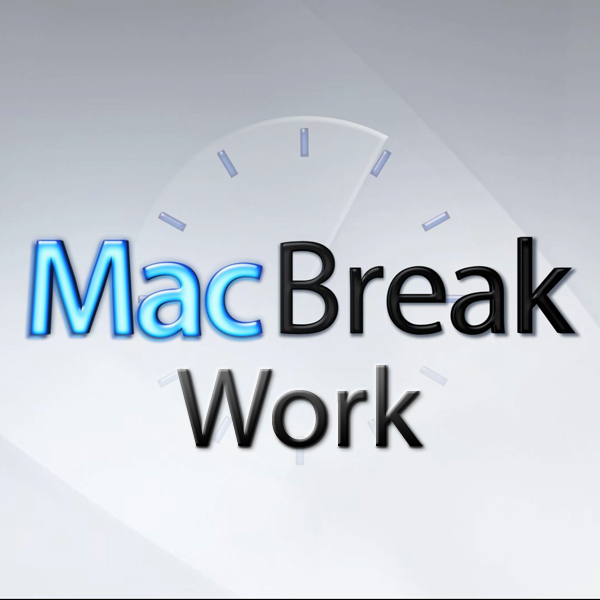 Pages 09 Document Styles
BigWaveTrading
LiveJobs.ch Jobs
DMR Video Podcast !!
Moneywise
Maserati Video Podcast
WHATS NEW
Test Desc
moredesc .
Test Desc
moredesc .