Edge Factor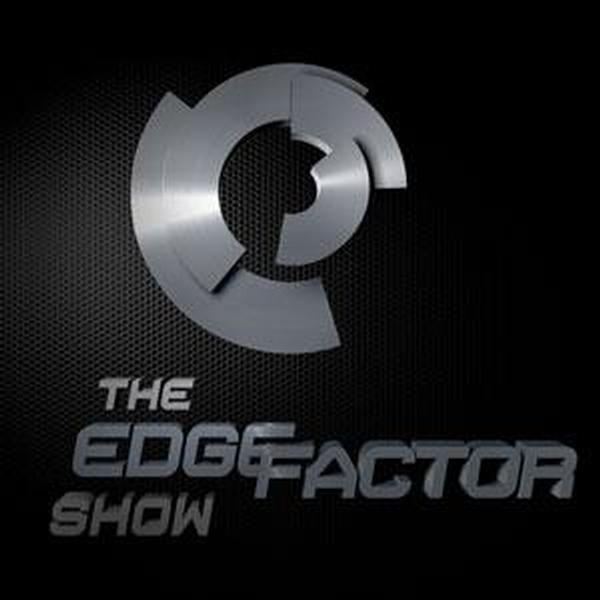 Edge Factor Concept Trailer
The EDGE FACTOR Show official concept trailer.
Video Duration: 4:47
Sep 11, 7:29 pm CDT
Views: 128
Download Video
Edge Factor
Author : Edge Factor Inc.
Homepage : http://www.edgefactor.com
Subscribe : http://radiantwebtools.com/podcast33153.xml (RSS 2.0/UTF-8)


The Edge Factor is a new series that bring to screen some of the exciting and extreme manufacturing stories in the industrial world. Whether seen in real life interviews or experienced through the enhanced visual effects of the show we come face to face with astounding manufacturing challenges processes or the technology that made that product possible. This opens the door to an incredibly exciting world that is normally invisible to the general public.

0
Alcohol
Animals
Anime
Art
Books
Business
Cartoons
Children
Comedy
Cooking
Culture
Education
Entertainment
Fashion
Film
Geeks
Heath
Hobbies
Movies
Music
News
Poetry
Political
Real Estate
Religion
Science
Sports
Technology
Television
Travel
Tutorials
Vehicles
Video Blogs
Video Games
VIDEO OF THE MOMENT
Lorna Vance Education
BigWaveTrading
LiveJobs.ch Jobs
DMR Video Podcast !!
Moneywise
Maserati Video Podcast
WHATS NEW
Test Desc
moredesc .
Test Desc
moredesc .